You are here: Home > About > People > Pamela L. Jennings
Pamela L. Jennings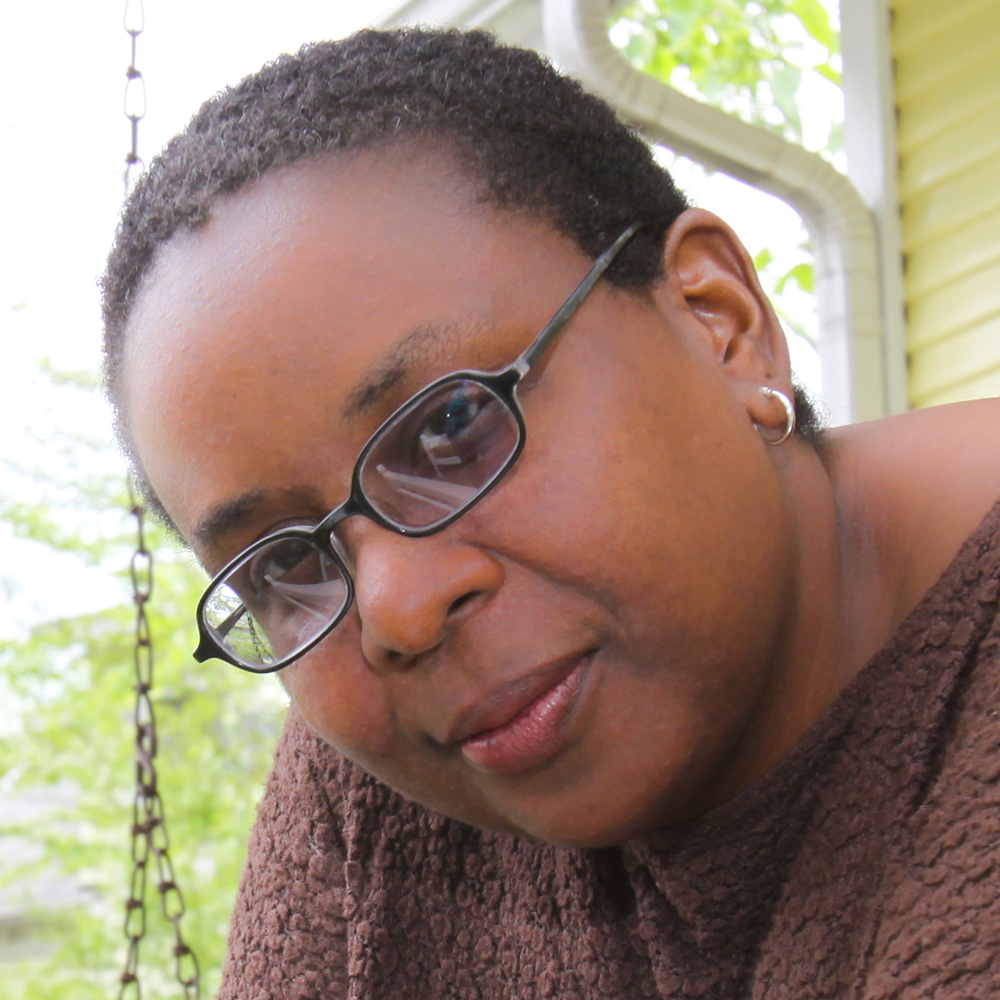 Former NSF SEAD/XSEAD PD; Director of the Brenda and Earl Shapiro Centers for Research and Collaboration; School of the Art Institute of Chicago; currently Director, Center for Design Innovation, University of North Carolina system.

website
Pamela L. Jennings is the Director of the Brenda and Earl Shapiro Centers for Research and Collaboration at the School of the Art Institute of Chicago. Prior to her appointment at SAIC, Pamela served as a Program Director at the National Science Foundation Computer & Information Science & Engineering directorate. She led the CreativeIT program and co-managed the Human Centered Computing, Cyberlearning and Computer Research Infrastructure programs. Prior to the NSF, Pamela was the Director of the Banff New Media Institute Advanced Research Technology Lab and adjunct faculty in Computer Science at the University of Calgary. From 2001 to 2008 Pamela was an Assistant Professor at Carnegie Mellon University with a joint appointment in the School of Art and the Human Computer Interaction Institute. In the late 1990's, she was the Project Manager and Lead Designer for the IBM alphaWorks.com project; Interaction Design Researcher with the IBM Almaden User System Ergonomics Research Lab; and the SRI International Center for Technology in Learning. Pamela is a MacDowell Fellow and has presented her works ata range of international conferences and organizations. In 2007, she curated the National Academy of Sciences exhibition "Speculative Data and the Creative Imaginary: shared visions between art and technology".
Highlighted project
CONSTRUKTS: Wireless Mixed Reality Construction Kit.
Work environment and institutional setting
The Shapiro Centers were initiated in 2011 to facilitate the development of collaborative research projects in which the School of the Art Institute of Chicago (SAIC), faculty and students work together and with external organizations such as the City of Chicago, other educational institutions, industry partners, research organizations, cultural institutions, community organizations, and design firms. As the Director of the Shapiro Centers, Pamela is developing the processes and structures to support the wide range of collaborative research related projects at SAIC.
The mission of the School of the Art Institute of Chicago is to provide excellence in the delivery of a global education in visual, design, media, and related arts, with attendant studies in the history and theory of those disciplines set within a broad-based humanistic curriculum in the liberal arts and sciences. To provide instruction for this education in a range of formats: written, spoken, media, and exhibition-based. The School of the Art Institute of Chicago (SAIC) is one of the most historically significant accredited independent schools of art and design in the nation. The accolades of SAIC are many, including recognition by Columbia University's National Arts Journalism survey as "the most influential art college in the United States," and its consistent ranking among the top three graduate fine arts programs in the nation by U.S. News and World Report. In 2010 the total enrollment at SAIC was 3,246 students; 2,498 undergraduates and 748 graduate students. The school offers Bachelor of Arts; Fine Arts; Architecture, as well as Master of Architecture, Arts and Fine Arts (in a variety of domains).